Brisbane Tagalog Translation Services
Tnfast Translations provides professional Tagalog translation by human translators for Brisbane. Our Tagalog document translations are required for business, legal, marketing and migration purposes.
With an experienced team of translators for over 60 languages, and an expert DTP team to manage any project that requires brochure typesetting, we produce fast and accurate Tagalog translations within deadlines.
Tagalog Translation Services
Our Brisbane translator services are available to everyone, and are commonly requested for immigration use. Examples of personal documents we translate include:
Brisbane Tagalog Police Report Translation
Brisbane Tagalog Academic Transcript Translation
Brisbane Tagalog Business Translator
Brisbane Tagalog Technical Translator
Brisbane Tagalog Legal Translation Service
Brisbane Tagalog Website Translation
Brisbane Tagalog Company Report Translation
Brisbane Tagalog Contracts and Deeds Translation
Tagalog Translators
There is no substitute for quality
Tagalog translators
and dedicated Tagalog translation service. No matter how big or small your project is, and regardless of the subject matter, we have specialised Tagalog translators and project managers overseeing the whole process to ensure the translations get delivered on time.
If you are looking for certified Tagalog translations for migration or business translations, look no further. Get fast and affordable Brisbane translation services from Tnfast Translations.
Brisbane Translator Services
Our
translators
are ready to assist you in the following languages:
Recent Clients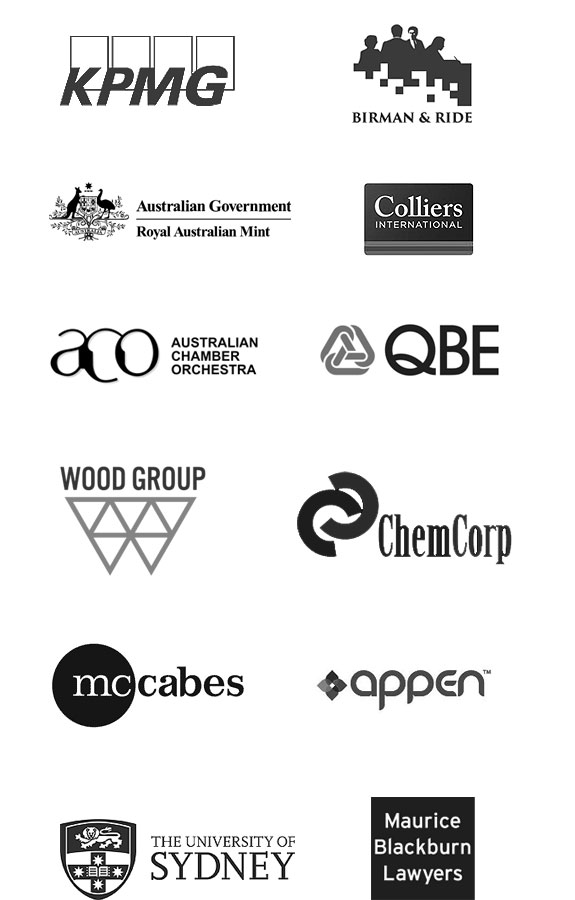 The Tagalog Language
Tagalog is a Central Philippine language within the Austronesian language family. Being Malayo-Polynesian, it is related to other Austronesian languages such as Malagasy, Javanese, Indonesian, Malay, Tetum (of Timor), and Tao language (of Taiwan). It is closely related to the languages spoken in the Bicol and Visayas regions such as Bikol and the Visayan group including Hiligaynon and Cebuano. Languages that have made significant contributions to Tagalog vocabulary are especially Tamil, Sanskrit, English and Spanish.
Brisbane
Brisbane is the capital and most populous city in the Australian state of Queensland and the third most populous city in Australia. Brisbane's metropolitan area has a population of over 2 million and constitutes the core of the South East Queensland agglomeration, encompassing more than 3 million people. The Brisbane central business district stands on the original European settlement and is situated inside a bend of the Brisbane River approximately 23 kilometres from its mouth at Moreton Bay.
Our translation agency is able to help you bridge the gap between different languages, find the best professionals to translate all your documents accurately. We handle day-to-day interpreter bookings in Brisbane for major Asian and European languages in Australia.