Darwin Malay Translation Services
Tnfast Translations provides professional Malay translation by human translators for Darwin. Our Malay document translations are required for business, legal, marketing and migration purposes.
With an experienced team of translators for over 60 languages, and an expert DTP team to manage any project that requires brochure typesetting, we produce fast and accurate Malay translations within deadlines.
Malay Translation Services
Our Darwin translator services are available to everyone, and are commonly requested for immigration use. Examples of personal documents we translate include:
Darwin Malay Police Report Translation
Darwin Malay Academic Transcript Translation
Darwin Malay Business Translator
Darwin Malay Technical Translator
Darwin Malay Legal Translation Service
Darwin Malay Website Translation
Darwin Malay Company Report Translation
Darwin Malay Contracts and Deeds Translation
Malay Translators
There is no substitute for quality
Malay translators
and dedicated Malay translation service. No matter how big or small your project is, and regardless of the subject matter, we have specialised Malay translators and project managers overseeing the whole process to ensure the translations get delivered on time.
If you are looking for certified Malay translations for migration or business translations, look no further. Get fast and affordable Darwin translation services from Tnfast Translations.
Darwin Translator Services
Our
translators
are ready to assist you in the following languages:
Recent Clients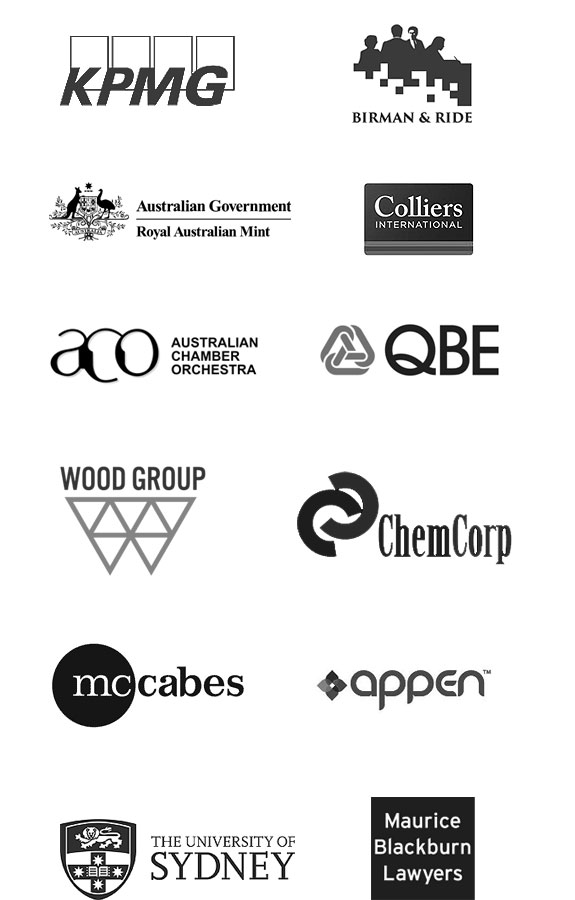 The Malay Language
Malay (Bahasa Melayu; Jawi script: بهاس ملايو ) is a major language of the Austronesian family. It is the national language of Indonesia (as Indonesian), Malaysia (also known as Malaysian), and Brunei and one of four official languages of Singapore.
Malay is now written using the Latin script (Rumi), although an Arabic alphabet called Jawi also exists. Rumi is official in Malaysia, Singapore, and Indonesia. Rumi and Jawi are co-official in Brunei. Efforts are currently being undertaken to preserve Jawi in rural areas of Malaysia, and students taking Malay language examinations in Malaysia have the option of answering questions using Jawi. The Latin script, however, is the most commonly used in Malaysia, both for official and informal purposes.
Darwin
Darwin is the capital city of the Northern Territory, Australia. Situated on the Timor Sea, Darwin has a population of 127,500, making it by far the largest and most populated city in the sparsely populated Northern Territory. It is the smallest and most northerly of the Australian capital cities, and acts as the Top End's regional centre.
Darwin has grown from a pioneer outpost and small port into one of Australia's most modern and multicultural cities. Its proximity to Asia makes it an important Australian gateway to countries such as Indonesia and East Timor.