Singapore Punjabi Translation Services
Tnfast Translations provides professional Punjabi translation by human translators for Singapore. Our Punjabi document translations are required for business, legal, marketing and migration purposes.
With an experienced team of translators for over 60 languages, and an expert DTP team to manage any project that requires brochure typesetting, we produce fast and accurate Punjabi translations within deadlines.
Punjabi Translation Services
Our Singapore translator services are available to everyone, and are commonly requested for immigration use. Examples of personal documents we translate include:
Singapore Punjabi Police Report Translation
Singapore Punjabi Academic Transcript Translation
Singapore Punjabi Business Translator
Singapore Punjabi Technical Translator
Singapore Punjabi Legal Translation Service
Singapore Punjabi Website Translation
Singapore Punjabi Company Report Translation
Singapore Punjabi Contracts and Deeds Translation
Punjabi Translators
There is no substitute for quality
Punjabi translators
and dedicated Punjabi translation service. No matter how big or small your project is, and regardless of the subject matter, we have specialised Punjabi translators and project managers overseeing the whole process to ensure the translations get delivered on time.
If you are looking for certified Punjabi translations for migration or business translations, look no further. Get fast and affordable Singapore translation services from Tnfast Translations.
Singapore Translator Services
Our
translators
are ready to assist you in the following languages:
Recent Clients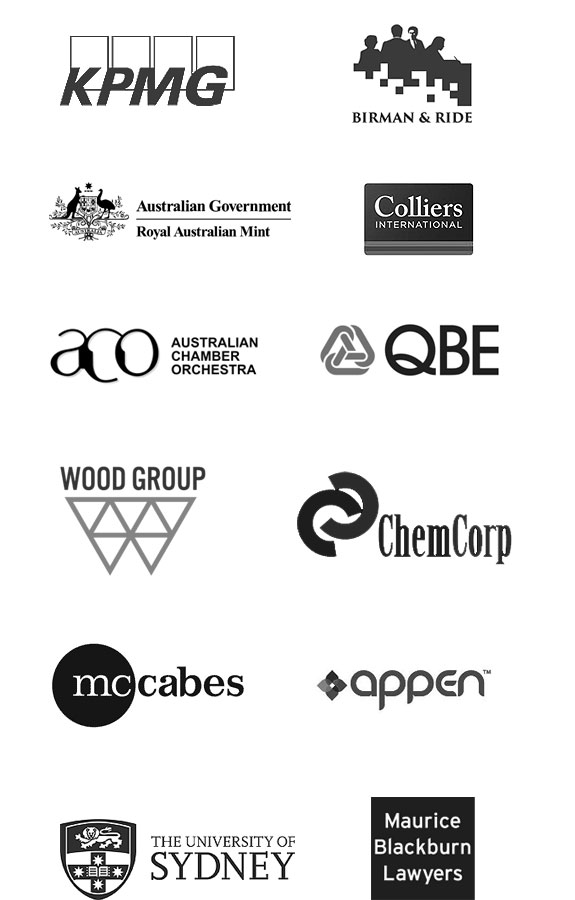 The Punjabi Language
The Punjabi language has many different dialects, spoken in the different sub-regions of greater Punjab. The Majhi dialect is Punjabi's prestige dialect and shared by both countries. This dialect is considered as textbook Punjabi and is spoken in the historical region of Majha, centralizing in Lahore and Amritsar.
Along with Lahnda and Western Pahari languages, Punjabi is unusual among modern Indo-European languages because it is a tonal language. For Sikhs, the Punjabi language stands as the official language in which all ceremonies take place. 21 February is celebrated as "Mother Tongue Punjabi" Day in Punjabi diaspora.
Singapore
Modern Singapore was founded as a trading post of the East India Company by Sir Stamford Raffles in 1819 with permission from the Sultanate of Johor. The British obtained full sovereignty over the island in 1824 and Singapore became one of the British Straits Settlements in 1826. Singapore was occupied by the Japanese in World War II and reverted to British rule after the war. Singapore united with other former British territories to form Malaysia in 1963 and became a fully independent state two years later after separation from Malaysia.
Singapore is a world leader in several areas: It is the world's fourth-leading financial centre, the world's second-biggest casino gambling market, and the world's third-largest oil refining centre. The port of Singapore is one of the five busiest ports in the world, most notable for being the busiest transshipment port in the world. The country is home to more US dollar millionaire households per capita than any other country. The World Bank notes Singapore as the easiest place in the world to do business. The country has the world's third highest GDP PPP per capita of US$59,936, making Singapore one of the world's wealthiest countries.