Russian translation services
Tnfast Translations provides professional document translation services for 60 over languages including Russian. Our certified Russian translation services are produced by NAATI accredited Russian translators.
As a translation company, we provide certified Russian translation services accepted for migration, business and legal purposes in Australia.
NAATI Accredited Russian Translator
Even when it is not required, certification gives added assurance and confidence to customers of the quality of the translation. If you need (NAATI) certified translations or official certified translation from a translation company, we are able to provide these services with a 100% acceptance guarantee.
Russian <> English translations
Apprenticeship certificate translations
Auditor's report and financial report translations
Certificate of good conduct translations
Coroner report translations
Email translations
Employment reference translations
Export permit translations
Identity card translations
Import permit translations
Journeyman certificate translations
Letter and card translations
Master tradesman certificate translations
Migration document translations
Motorcycle licence translations
Name-change certificate translations
Penal clearance certificate translations
Power of attorney translations
Property title, deeds and transfers
Receipts and Invoice translations
Resume translations
Statutory declaration translations
Technical manuals or instruction booklet
Visa document translations
Urgent or fast translation services
Why choose us?
All the Russian translations carried out by highly professional and dedicated Russian translators.
Each Russian <> English translator is assigned specific documentation that they specialized in so they know the correct terminology and words used in the document.
We adhere to deadlines
100% acceptance rate for visa application purposes
Get a quick quote for Russian <> English translation services. Popular requests: Russian translator for birth certificate translation, Russian translator for marriage certificate translation, Russian translator for passport translation, Russian translator for degree translation, Russian certified translator and Russian NAATI translator.
Recent Clients: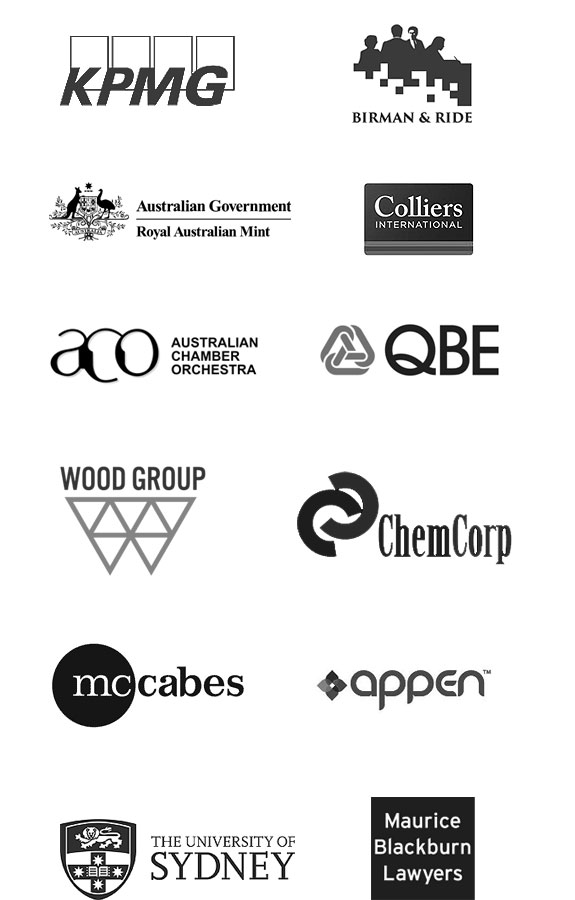 About the Russian language
Russian (ру́сский язы́к, russkiy yazyk) is an East Slavic language and an official language in Russia, Belarus, Kazakhstan, Kyrgyzstan and many minor or unrecognised territories. It is an unofficial but widely-spoken language in Ukraine, Latvia, Estonia, and to a lesser extent, the other countries that were once constituent republics of the Soviet Union and former participants of the Eastern Bloc.[29][30] Russian belongs to the family of Indo-European languages and is one of the three living members of the East Slavic languages. Written examples of Old East Slavonic are attested from the 10th century onwards.
It is the most geographically-widespread language of Eurasia and the most widely spoken of the Slavic languages. It is also the largest native language in Europe, with 144 million native speakers in Russia, Ukraine and Belarus. Russian is the eighth most spoken language in the world by number of native speakers and the seventh by total number of speakers. The language is one of the six official languages of the United Nations.