Tnfast Translations provides business and legal document translation services for Townsville. Certified translations are performed by a professional team of NAATI accredited translators who have worked with us for many years.
All our document translations are done by human translators that have tertiary qualifications and many years' of translation experience.
Townsville Professional Translation Service
Our large team of professional translators for over 60 languages and an expert DTP team for typesetting multilingual brochures, allows us to respond and deliver large-volume translation requests quickly.
We are specialists for translating marketing brochures, flyers, certified legal document translations, and complex large-volume technical documents.
Certified Document Translations for Townsville
Apprenticeship certificate translations
Auditor's report and financial report translations
Certificate of good conduct translations
Coroner report translations
Email translations
Employment reference translations
Export permit translations
Identity card translations
Import permit translations
Journeyman certificate translations
Letter and card translations
Master tradesman certificate translations
Migration document translations
Motorcycle licence translations
Name-change certificate translations
Penal clearance certificate translations
Power of attorney translations
Property title, deeds and transfers
Receipts and Invoice translations
Resume translations
Statutory declaration translations
Technical manuals or instruction booklet
Visa document translations
Urgent or fast translation services
Do you provide NAATI accredited Townsville Translation Services?
Certified document translations will contain the NAATI accredited translator's stamp, statement of accuracy and signature. Our NAATI translators for the following languages are ready to assist with your document translation needs.
Recent Clients: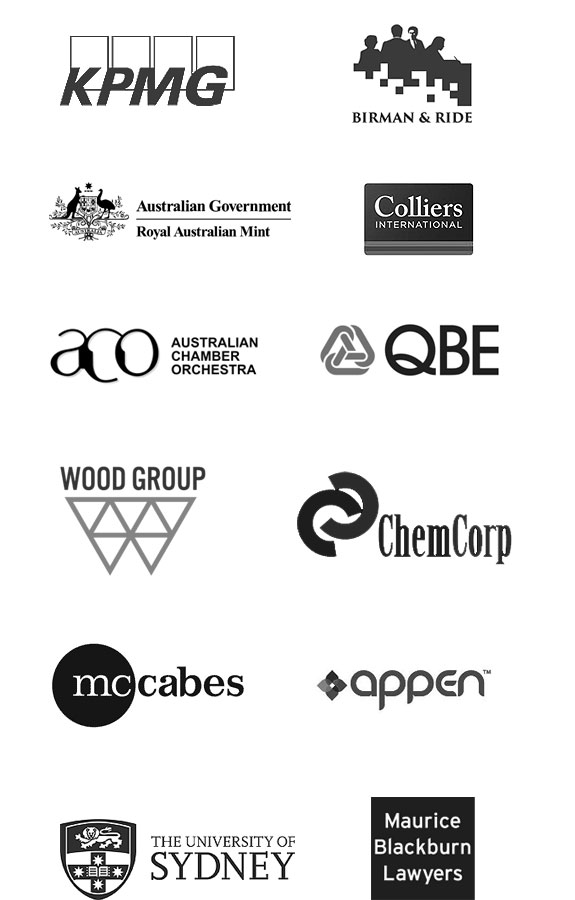 About Townsville
Townsville is a city on the north-eastern coast of Queensland, Australia. It is in the dry tropics region of Queensland, adjacent to the central section of the Great Barrier Reef. Townsville is Australia's largest urban centre north of the Sunshine Coast, with a 2014 population estimate of 178,649. Considered the unofficial capital of North Queensland, Townsville hosts a significant number of governmental, community and major business administrative offices for the northern half of the state.
Popular attractions include "The Strand", a long tropical beach and garden strip; Riverway, a riverfront parkland attraction located on the banks of Ross River; Reef HQ, a large tropical aquarium holding many of the Great Barrier Reef's native flora and fauna; the Museum of Tropical Queensland, built around a display of relics from the sunken British warship HMS Pandora; Castle Hill, the most prominent landmark of the area and a popular fitness destination; The Townsville Sports Reserve; and Magnetic Island, a large neighbouring island, the vast majority of which is national park.
For fast document translation services in Townsville or anywhere else in Australia, submit your documents via our form for a quick quote.