Albury Professional Translation Services
Tnfast Translations provide professional certified Albury translation services, with most personal documents translated within 2 business days.
For our clients in Albury, we provide experienced (NAATI accredited) translators for over 60 languages, including Chinese, Arabic, German, French, Japanese, Hindi, Punjabi, Persian, Indonesian, Malay, Spanish, Russian and Greek.
How much does your Albury translator service cost?
As a general guide, prices for standard documents such as driver's license, birth certificates and marriage certificate start from $70. For non-standard documents, prices are based on per word and urgency. Once you submit your documents for review, we will reply to you usually within the hour with a quote and instructions for payment to proceed.
Do you provide translations for businesses, as well as for individuals?
Our Albury translator services are available to everyone. We provide translations for immigration documents for visa and citizenship application purposes, as well as for Albury businesses, and Albury government departments that require professional Albury translation services.
Fast Albury Translation Service
Apprenticeship certificate translations
Auditor's report and financial report translations
Certificate of good conduct translations
Coroner report translations
Email translations
Employment reference translations
Export permit translations
Identity card translations
Import permit translations
Journeyman certificate translations
Letter and card translations
Master tradesman certificate translations
Migration document translations
Motorcycle licence translations
Name-change certificate translations
Penal clearance certificate translations
Power of attorney translations
Property title, deeds and transfers
Receipts and Invoice translations
Resume translations
Statutory declaration translations
Technical manuals or instruction booklet
Visa document translations
Urgent or fast translation services
Albury NAATI Translator Services
Certified document translations will contain the NAATI accredited translator's stamp and signature. If the translation is for overseas, we can also provide an official cover letter for your translations and certification stamp with signature from the company representative. The translations will also contain the company letter head.

Recent Clients: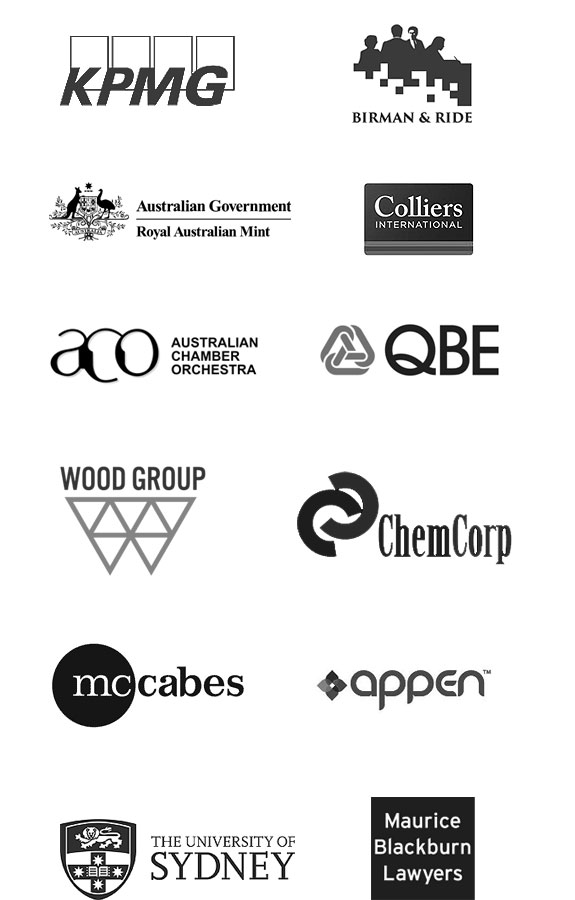 About Albury
Albury is a major regional city in New South Wales, Australia, located on the Hume Highway on the northern side of the Murray River. Albury has an urban population of 45,627 people. It encompasses eleven suburbs.
Albury is separated from its twin city in Victoria, Wodonga by the Murray River. Together, the two cities form an urban area with an estimated population of 87,890 as at June 2014. It is 462 kilometres (287 mi) from the state capital Sydney and 326 kilometres (203 mi) from the Victorian capital Melbourne.
Said to be named after a town in England, Albury developed as a major transport link between New South Wales and Victoria and was proclaimed a city in 1946.
Albury Climate
Albury has a warm, temperate, four-season climate, with cool to mild winters and very warm to hot summers. In summer, the mean daily maximum temperature is 30 °C (86 °F) with low humidity; however, this is subject to substantial daily variation. An average of 17 days with a maximum above 35 °C (95 °F) occur in this summer period. Mean winter maximums are 14 °C (57 °F) with many crisp, sunny days. Frosts are commonplace in winter, with approximately 20 days per year featuring minimums of below freezing.
For fast migration translation service in Albury or anywhere else in Australia, submit your documents via our form for a quick quote.