Hobart Danish Translation Services
Tnfast Translations provides professional Danish translation by human translators for Hobart. Our Danish document translations are required for business, legal, marketing and migration purposes.
With an experienced team of translators for over 60 languages, and an expert DTP team to manage any project that requires brochure typesetting, we produce fast and accurate Danish translations within deadlines.
Danish Translation Services
Our Hobart translator services are available to everyone, and are commonly requested for immigration use. Examples of personal documents we translate include:
Hobart Danish Police Report Translation
Hobart Danish Academic Transcript Translation
Hobart Danish Business Translator
Hobart Danish Technical Translator
Hobart Danish Legal Translation Service
Hobart Danish Website Translation
Hobart Danish Company Report Translation
Hobart Danish Contracts and Deeds Translation
Danish Translators
There is no substitute for quality
Danish translators
and dedicated Danish translation service. No matter how big or small your project is, and regardless of the subject matter, we have specialised Danish translators and project managers overseeing the whole process to ensure the translations get delivered on time.
If you are looking for certified Danish translations for migration or business translations, look no further. Get fast and affordable Hobart translation services from Tnfast Translations.
Hobart Translator Services
Our
translators
are ready to assist you in the following languages:
Recent Clients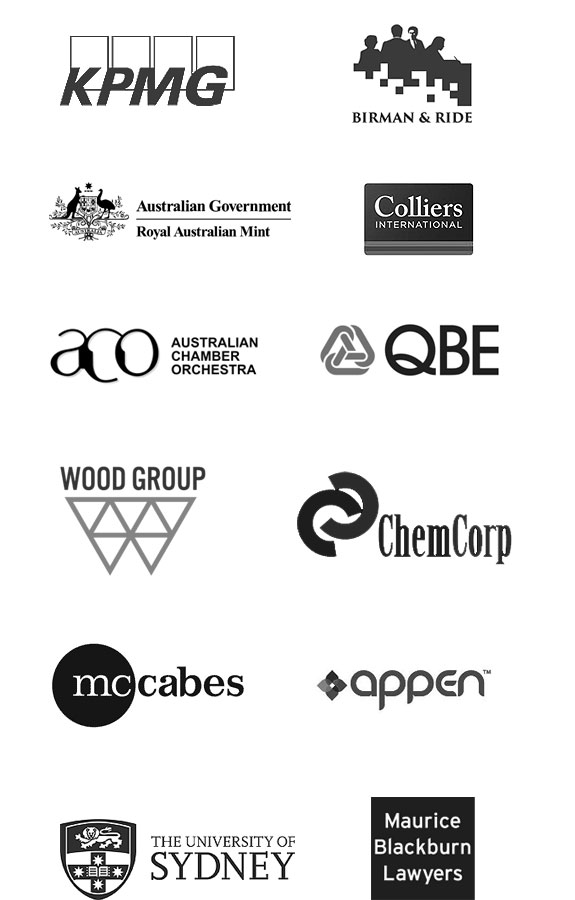 The Danish Language
Standard Danish (rigsdansk) is the language based on dialects spoken in and around the capital, Copenhagen. Unlike Swedish and Norwegian, Danish does not have more than one regional speech norm. More than 25% of all Danish speakers live in the metropolitan area of the capital and most government agencies, institutions and major businesses keep their main offices in Copenhagen, something that has resulted in a very homogeneous national speech norm. In contrast, though Oslo (Norway) and Stockholm (Sweden) are quite dominant in terms of speech standards, cities like Bergen, Gothenburg and the Malmö-Lund region are large and influential enough to create secondary regional norms, making the standard language more varied than is the case with Danish. The general agreement is that Standard Danish is based on a form of Copenhagen dialect, but the specific norm, as with most language norms, is difficult to pinpoint for both laypeople and scholars.
Danish is a North Germanic language spoken by around six million people, principally in the country of Denmark and in the region of Southern Schleswig in northern Germany, where it holds minority language status. There are also significant Danish-speaking communities in USA, Canada and Argentina. Due to immigration and language shift in urban areas around 15-20% of the population of Greenland speaks Danish as their home language.
Hobart
Hobart is the state capital and most populous city of the Australian island state of Tasmania. Founded in 1804 as a penal colony, Hobart is Australia's second oldest capital city after Sydney. In 2009, the city had a greater area population of approximately 212,019. A resident of Hobart is known as a "Hobartian". The city is located in the state's south-east on the estuary of the Derwent River. The skyline is dominated by Mount Wellington at 1,271 metres (4,170 ft) high.