Townsville French Translation Services
Tnfast Translations provides professional French translation by human translators for Townsville. Our French document translations are required for business, legal, marketing and migration purposes.
With an experienced team of translators for over 60 languages, and an expert DTP team to manage any project that requires brochure typesetting, we produce fast and accurate French translations within deadlines.
French Translation Services
Our Townsville translator services are available to everyone, and are commonly requested for immigration use. Examples of personal documents we translate include:
Townsville French Police Report Translation
Townsville French Academic Transcript Translation
Townsville French Business Translator
Townsville French Technical Translator
Townsville French Legal Translation Service
Townsville French Website Translation
Townsville French Company Report Translation
Townsville French Contracts and Deeds Translation
French Translators
There is no substitute for quality
French translators
and dedicated French translation service. No matter how big or small your project is, and regardless of the subject matter, we have specialised French translators and project managers overseeing the whole process to ensure the translations get delivered on time.
If you are looking for certified French translations for migration or business translations, look no further. Get fast and affordable Townsville translation services from Tnfast Translations.
Townsville Translator Services
Our
translators
are ready to assist you in the following languages:
Recent Clients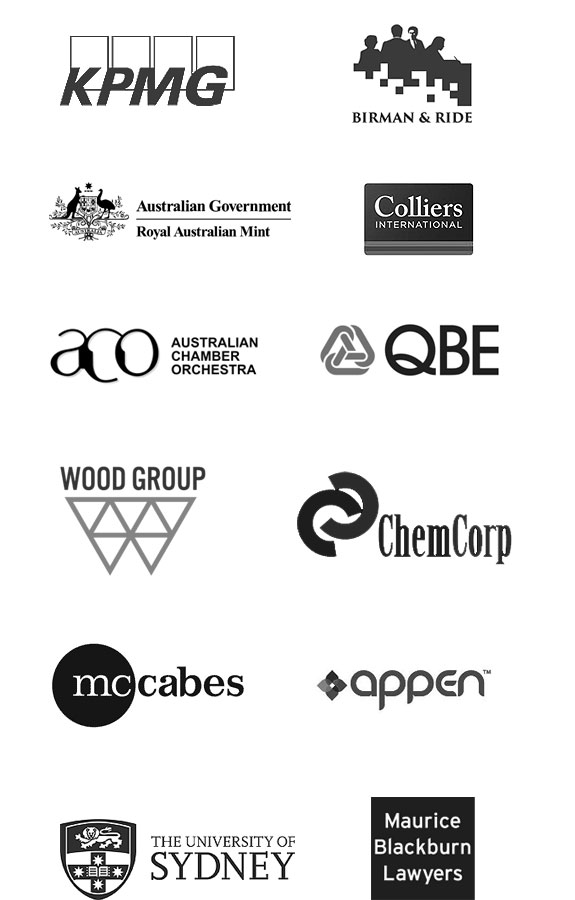 The French Language
French or la langue française [la lɑ̃ɡ fʁɑ̃sɛz]) is a Romance language of the Indo-European family. It descended from the Vulgar Latin of the Roman Empire, as did all Romance languages. French has evolved from Gallo-Romance, the spoken Latin in Gaul, and more specifically in Northern Gaul. Its closest relatives are the other langues d'oïl—languages historically spoken in northern France and in southern Belgium, which French (Francien) has largely supplanted. French was also influenced by native Celtic languages of Northern Roman Gaul like Gallia Belgica and by the (Germanic) Frankish language of the post-Roman Frankish invaders. Today, owing to France's past overseas expansion, there are numerous French-based creole languages, most notably Haitian Creole. A French-speaking person or nation may be referred to as "Francophone" in both English and French.
Townsville
Townsville is a city on the north-eastern coast of Australia, in the state of Queensland. Adjacent to the central section of the Great Barrier Reef, it is in the dry tropics region of Queensland. Townsville is Australia's largest urban centre north of the Sunshine Coast, with a 2006 census population of 143,328, and a 2009–2010 estimated population of 185,768. Considered the unofficial capital of North Queensland, Townsville hosts a significant number of governmental, community and major business administrative offices for the northern half of the state.
Popular attractions include "The Strand", a long tropical beach and garden strip; Riverway, a riverfront parkland attraction located on the banks of Ross River; Reef HQ, a large tropical aquarium holding many of the Great Barrier Reef's native flora and fauna; the Museum of Tropical Queensland, built around a display of relics from the sunken British warship HMS Pandora; The Townsville Sports Reserve, birthplace of "The Diggers/D&G"; and Magnetic Island, a large neighbouring island, the vast majority of which is national park.