Perth Translation Services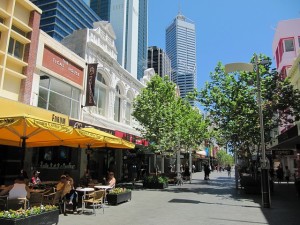 Tnfast Translations provide professional certified translation services for Perth by NAATI accredited translators, with a 100% guarantee on all document translations required for immigration to Australia.
We are able to provide fast and professional translation and typesetting services for all types of documents for over 60 languages. Our certified document translations have a 100% acceptance rate for Australia migration and visa application purposes.
We have NAATI accredited translators expert in translating languages including Chinese, Arabic, German, French, Finnish, Japanese, Italian, Latin, Persian, Indonesian, Malay, Spanish, Russian and Greek.
How much does your Perth translator service cost?
As a general guide, prices for standard documents such as driver's license, birth certificates and marriage certificate start from $70. For non-standard documents, prices are based on per word and urgency. Once you submit your documents for review, we will reply to you usually within the hour with a quote and instructions for payment to proceed.
Do you provide translations for businesses, as well as for individuals?
Our Perth translator services are available to everyone. We provide translations for immigration documents for visa and citizenship application purposes, as well as for Perth businesses, and Perth government departments that require professional translation services.
Perth Translator Services
Perth Financial Translation Services
Examples of documents we translate for clients in Perth:
Account Books
Accounting Rules and Regulations
Annual Reports
Asset Appraisal Reports
Auditor's Reports
Claims and Invoice Translation
Financial Accounting
Financial Products
Financial Statements
Fund Fact Sheets
Mergers and Acquisitions
Monthly Fund Reports
Insurance Claims Reports
Insurance Policies
Investment Write-ups
Investor Updates
IPO Advertisements
IPO Prospectus
Receipts Translation
Translation for Book-keeping
Perth Document Translation Services
Birth certificate translation
ID and passport translation
Marriage certificate translation
Divorce certificate translation
Death certificate translation
Diploma and degree translation
Academic transcript translation
Driving license translation
Bank statement translation
Company record translation
Adoption papers translation
Perth Legal Translation Services
For our Perth translation service, all our legal translators are senior translators with BA or MA qualifications, with more than 10 years' experience in translation. Most of our translators also hold formal translation accreditation separate to their university qualifications.
Legal Contract Translation
Document translation for Banking Finance and Securities
Document translation for Civil Litigation and Arbitration
Document translation for Conveyancing and Bank Loan Application
Monetary transaction records translation
Inventory and accounts translation
Business Proposals and Merger Report Translation
Intellectual Property translation
Translate Wills and Trusts
Death Certificate Translation
What you will get for certified document translations
Certified document translations will contain the NAATI accredited translator's stamp and signature. If the translations are for overseas use, we can provide the company letter head and cover letter signed by a company representative.
Document Translation services in Perth
Get highly experienced NAATI accredited translators for the document translations that you need.

Apprenticeship certificate translations
Auditor's report and financial report translations
Certificate of good conduct translations
Coroner report translations
Email translations
Employment reference translations
Export permit translations
Identity card translations
Import permit translations
Journeyman certificate translations
Letter and card translations
Master tradesman certificate translations
Migration document translations
Motorcycle licence translations
Name-change certificate translations
Penal clearance certificate translations
Power of attorney translations
Property title, deeds and transfers
Receipts and Invoice translations
Resume translations
Statutory declaration translations
Technical manuals or instruction booklet
Visa document translations
Urgent or fast translation services
Recent Clients: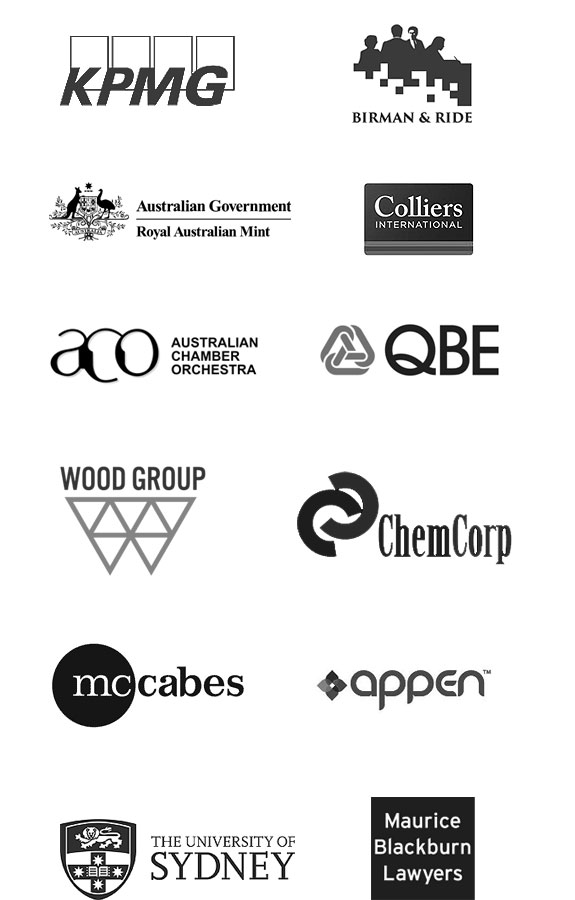 About Perth
Perth, capital of Western Australia, sits where the Swan River meets the southwest coast. Its suburbs lie along sandy beaches, and the huge, riverside Kings Park and Botanic Garden on Mt. Eliza offer sweeping views of the city. Perth was originally founded by Captain James Stirling in 1829 as the administrative centre of the Swan River Colony. The city's population increased substantially as a result of the Western Australian gold rushes in the late 19th century, largely as a result of emigration from the eastern colonies of Australia. During Australia's involvement in World War II, Fremantle served as a base for submarines operating in the Pacific Theatre, and a US Navy Catalina flying boat fleet was based at Matilda Bay.